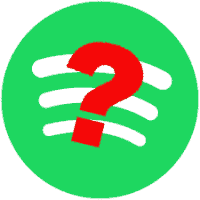 How do Spotify and streaming royalty payments work now?
A controversial shift to 'artist-centric' streaming payments gained traction last week with the launch by Deezer of "double-boost" payments to select UMG artists, and indie powerhouse Believe blasted the plan as a 'reverse Robin Hood' system.
So, how do streaming payments to artists, songwriters, and labels work now?
This week's Hypebot Flashback Friday resurfaces an informative explanation of how Spotify payments work now so you can compare how coming changes will affect you.
How Spotify royalties actually work
by Juan C Sarassa from Key of B#
…I thought it would be good to write this article with a detailed explanation of how Streaming payouts work and who is getting what, so that we, as the music industry, can better understand how we can improve the remuneration for artists, songwriters, and producers.
---
More on how 'artist-centric' will change streaming royalties
– Bruce Houghton
Share on: