DistroKid adds distribution to TikTok Music, CapCut, Commercial Music Library
DistroKid has added TikTok Music, CapCut, and TikTok's Commercial Music Library to its list of distribution partners.
DistroKid is estimated to distribute 30-40% of the tracks uploaded to music streamers globally.
TikTok Music is TikTok's new premium social streaming music service available in Indonesia, Brazil, Australia, Mexico, and Singapore and is expected to launch in more countries in the coming months.
CapCut is a ByteDance-owned web-based video editing app. TikTok's Commercial Music Library (CML) offers a catalog of artist-driven music for brands to use in their ads on TikTok without seeking traditional approvals.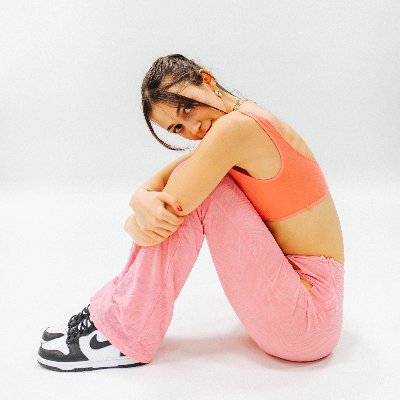 INJI's 14B TikTok views and 1.3M monthly Spotify listeners
After indie artist INJI added her viral hit "Gaslight" onto TikTok's CML last year via DistroKid she saw an immediate jump in usage when several brands included her song in their campaigns. By the end of last year, the track had more than 14 billion views and over 3 million videos created.
Overall activity on TikTok helped to fuel more than 1.3 million monthly listeners for INJI on Spotify, showing the strong connection between music discovery on TikTok and audience building on other platforms.
"TikTok has been such an incredible platform for my music, and I know that first hand through my experience with the Commercial Music Library," said INJI. "Having the ability to distribute my music to TikTok Music will be a game changer for me as I continue to build my fan base around the world."
"Independent music from around the world fuels creativity on TikTok in such a powerful way,"
said Tracy Gardner, Global Head of Label Licensing & Partnerships at TikTok. "Having
DistroKid's vast catalog of music available on TikTok Music, CapCut, and in the Commercial
Music Library is a great opportunity for our community, a huge asset to brands, and an
unparalleled means of music discovery for these indie artists around the world."
"TikTok is one of the most powerful music discovery platforms in the world," said Philip
Kaplan, Founder and CEO of DistroKid. "The expansion of this partnership to include
CapCut and the Commercial Music Library makes it super easy for millions of musicians to
make their music available in even more places, while TikTok's new music streaming service
provides further reach as it becomes available in more countries."
Bruce Houghton is the Founder and Editor of Hypebot, a Senior Advisor at Bandsintown, President of the Skyline Artists Agency, and a Berklee College Of Music professor.
Share on: