Music Health Alliance offers FREE assistance during Open Enrollment & Medicare Assistance to Music Community
The Music Health Alliance (MHA) is offering free appointments for individuals, groups, and seniors across the country to ensure they get the healthcare coverage they need during this year's open enrollment window.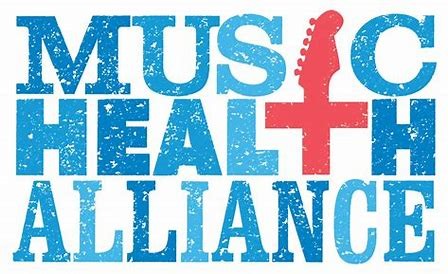 This free service is available to anyone who has worked in the music industry for three or more years. Spouses, legal domestic partners, and dependent family members may also qualify.
The MHA has provided free healthcare advocacy and resources to more than 20,000 music community members nationwide over the last ten years.
OPEN ENROLLMENT DATES FOR 2024
Medicare: October 15 – December 7
Marketplace: November 1 – January 15
During open enrollment, MHA healthcare advocates will meet by phone or Zoom with clients, advising and enrolling members of the music industry and their families in the best healthcare and/or Medicare plans that meet their needs and budget.
To book an open enrollment appointment with an MHA healthcare advocate, please email:
Erin for Individual/Family Health Insurance
Bonita for Group Health Insurance
Suzanne (for Shelia) Medicare Annual Enrollment (65+)
Appointments fill up quickly, so clients should book their appointments as soon as possible. In order to have 2024 coverage beginning January 1, the enrollment process must be completed no later than Friday, December 15.
Entirely funded through grants and individual and corporate donations, financial support from the music community is critical to continue MHA's FREE programs and services. If you are interested in supporting MHA, visit HealTheMusic.com to learn more.
Bruce Houghton is the Founder and Editor of Hypebot, a Senior Advisor at Bandsintown, President of the Skyline Artists Agency, and a Berklee College Of Music professor.
Share on: