Top 5 music marketing trends for 2024
It's the time of year when music marketing experts share their predictions for the music industry next year, and we think you'll find this list particularly helpful as your work to stay ahead of the pack in 2024.
by Janelle Borg from Amplify You
As we inch closer to 2024, we consult the marketing crystal ball to predict the music marketing trends and strategies that will dominate this coming year. From artificial intelligence to subscriber-only content, 2024 promises to be an exciting year for music marketing. Undoubtedly, 2024 will continue to build on the tech- and AI-driven paradigm shift that we started experiencing this year, with new and innovative changes that will transform the way we approach music marketing. Let's dive right in!
1. AI-driven hyper-personalisation
One of the sure-fire marketing trends for 2024 is the use of AI for hyper-personalisation when it comes to big data, analytics, algorithms, and ads. With regard to music marketing, marketers will have the opportunity to refine their marketing tactics and hyper-target audiences with music, merchandise and event recommendations that are more accurate than ever.
As social media platforms and big data algorithms continue to evolve at an increasingly fast rate, these personalised content recommendations will boost conversion rates and play a key role in artists' audience development. Unquestionably, this marketing trend will make mass marketing tactics even more obsolete.
2. Continued dominance of short-form video content
In the last two decades, the average attention span has decreased significantly – from 12 seconds to 8.25 seconds. And now, with DSPs getting in the short form video content game, the dominance of video content is likely to increase and become more widespread in 2024. What does this mean for music marketers and musicians? Short-form content is not going anywhere, so it's worth stocking up on content that you can publish on the fly.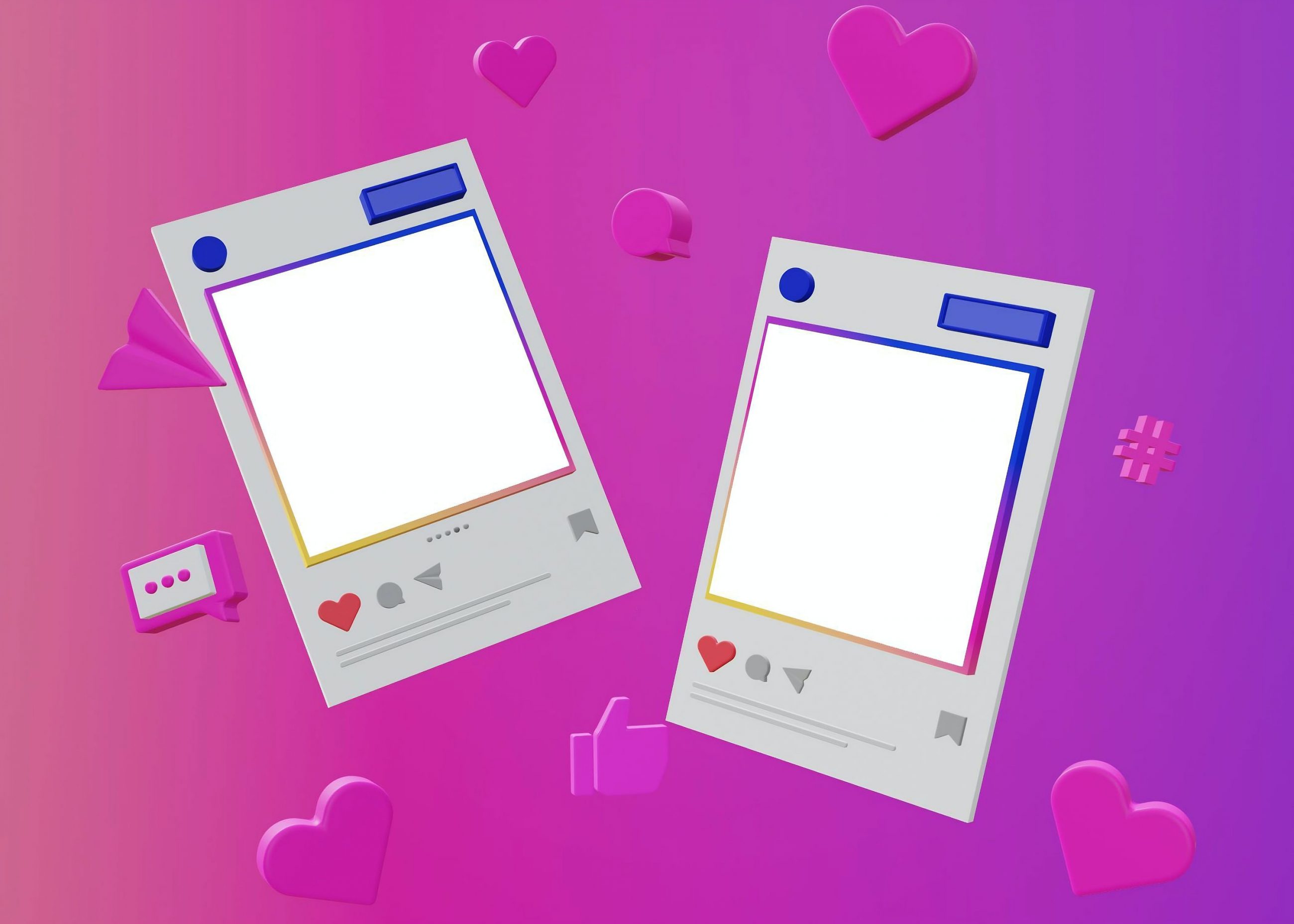 3. An increasing focus on exclusive and subscriber-only content
With two-tier licensing and different streaming pay-out models becoming a thing in 2024, there will be an increasing focus on subscription-only content that artists and their teams can monetise. This music marketing trend is likely to gather steam among mid-tier artists looking for an alternative revenue stream. It's likely that DSPs will try to get involved in the subscription-based hosting market, but it's still unclear whether artists will comply or prefer to use a third-party provider that specialises in this type of service.
4. Normalization of AI
Collins Dictionary called "AI" the word of the year, and it's no surprise why. AI has permeated every industry and every discussion, and the music industry is no exception.
In 2024, AI and AI tools are likely to become more normalised – along with an increase in AI tools and hopefully clearer laws on AI and copyright. As for music marketing trends, artists will have access to even more AI tools that can streamline things like admin, making it easier for even smaller artists to focus on the creative aspects of their work.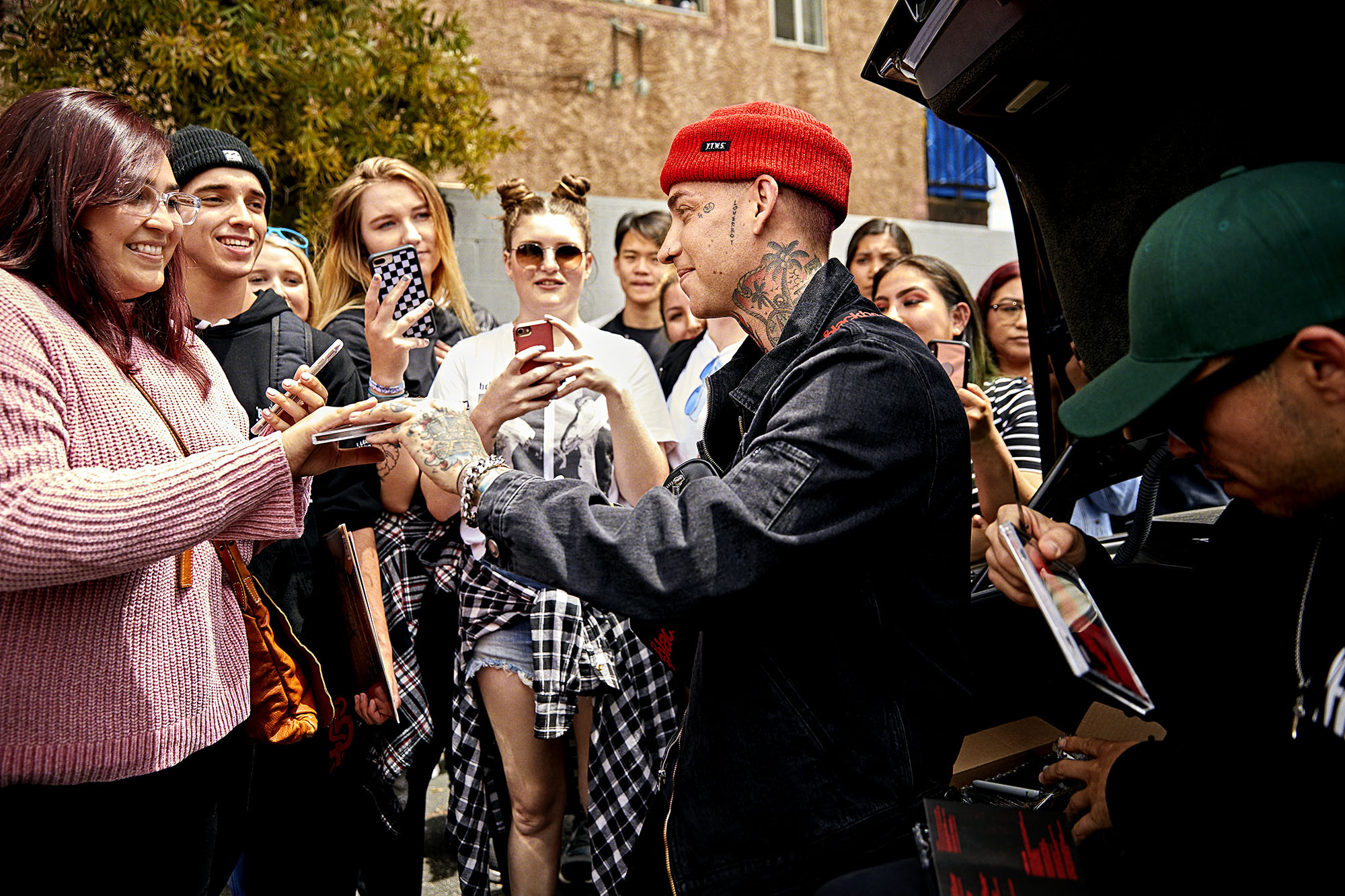 5. A greater focus on superfans and community
As the passion economy continues to grow in 2024, superfans will become even more important in an artist's career. Given the current oversaturation of content and music, any artist or music industry professional should prioritise building a community and building relationships with superfans over any other marketing strategy. Therefore, instead of seeing their fan base as a whole, artists and their teams should try to identify who the superfans are, depending on their willingness to support the artist.
Final notes
As we anticipate the top trends in music marketing for 2024, it's clear that the music industry is on the brink of significant transformations. By embracing these trends, artists and their teams will be able to stay one step ahead of their competition and become leaders in this ever-evolving terrain.
Janelle Borg knows a thing or two about the music industry. Having been involved in the industry since the age of 13, she's now involved in a variety of music-related projects and is always keen to share industry tips 'n' tricks with fellow musicians.
Share on: