Social Media
With so many different social media platforms available and easy to use, it can be tempting to forego an old school resource like email altogether. In reality, however, email remains. Continue reading
Share on:
An updated 2020 list of the dizzying array of specific sizes that work best on the growing list of social media outlets. You may want to bookmark this page.
Share on:
Once upon a time, posting photos to Instagram sans filter was a point of pride among users, but almost a decade, the advancement of augmented reality has taken us in. Continue reading
Share on:
Here we look three tools that make organizing and executing contests for your fans online appreciably easier.
Share on:
While social media has done a lot for the music industry in allowing artists and fans to connect with each other, it has also given rise to some unfortunate number. Continue reading
Share on: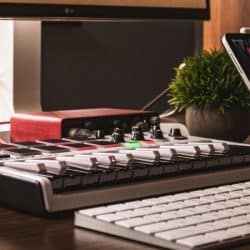 As a touring artist, there are going to be chunks of time where you simply aren't able to release new music. So how can you keep fans engaged during these. Continue reading
Share on:
There are fans and then there are FANS! What is fan engagement and why does it matter so much? Randall Foster from Symphonic Distribution joins co-hosts Micahel Brandvold and Jay. Continue reading
Share on: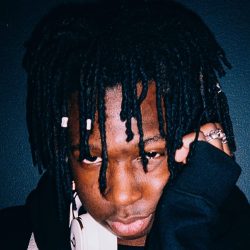 Frequent users of TikTok have doubtless heard the work of Connecticut-based rapper Tokyo's Revenge, who has had two songs dominating the platform for the better part of three months. Here. Continue reading
Share on: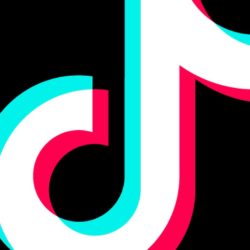 TikTok was the most downloaded non-game app in the world last month with more than 104.7 million installs. That is a 46% percent increase over January 2019. The countries with. Continue reading
Share on:
Twitter is growing again, up in 21% to 152 million monetizable daily active users according to a new earnings report. "I see Twitter more as an interest network [rather] than. Continue reading
Share on:
Top